Let us tell the story of vines
The museum comes to life
Submerge yourself in the life of a wine-growing family in the 1920's. A lovely story told by 50 totally automatic figures and animals, with a voice over by professional actors. The amazingly accurate production of this show, unique in France, will delight all ages.
Special wine-tasting included in the wine cellar at the end of the visit.
Open to all ages
Visit on appointment only
Length of visit + wine-tasting : about 1 hour
Prices
Entry : 13€ / adult Free entry for children under 15.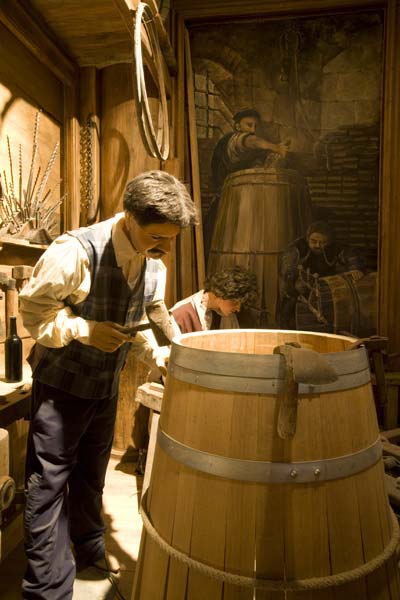 ---